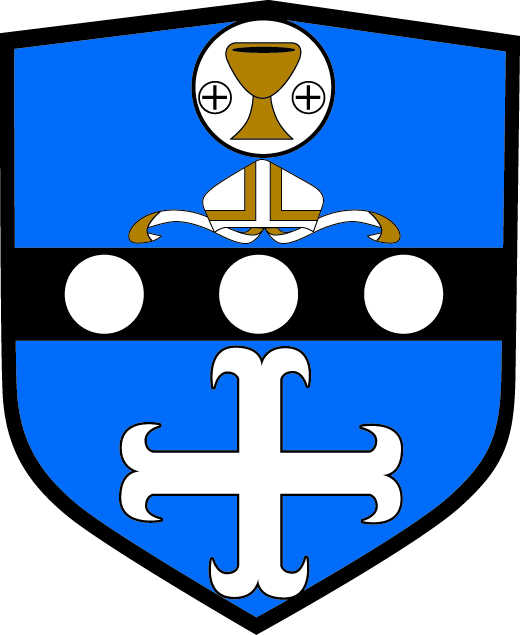 The Diocese of Altoona-Johnstown has released a financial summary of the costs related to clergy sexual abuse from July 1, 1999, to December 1, 2018. The summary is included in the December 10, 2018, edition of the diocesan newspaper, The Catholic Register. It is posted below, along with a more detailed financial report on the matter. Also posted is a special message from Bishop Mark and related stories.
"I apologize to all who have suffered from sexual abuse, especially perpetrated by some members of the clergy," stated Bishop Mark in his message. "I apologize to your families and loved ones. I apologize to all who feel shock, disgust, anger, confusion, disappointment, and betrayal."
The Bishop continued: "When I addressed the media at the time of the publication of the Grand Jury Report concerning our diocese in 2016, I was reminded of the expression, 'When you know more, you can do more.' All the hard facts that I have shared in this letter are so that you and I can know more. But there is one more thing. We can never forget that we can do more. No matter how angry, disgusted, or hurt you feel about all of this, please do not forget our brothers and sisters who have suffered." Click on the link below for the Bishop's entire letter.
Excellent content provided by https://www.dioceseaj.org/.